Invitation for international construction fair Barilga Expo - 2018
Construction sector of Mongolia has been developing rapidly and advanced techniques and technologies have been newly introduced in this sector. At the same time, the government of Mongolia pursues a policy to support the construction sector. Upon increase of investment and turnover of monetary balances for this sector, the associated production, trading and demand and supply of import materials have been rising rapidly.
This year, the Barilga Expo-2018 international construction fair, a bridge that connects all abovementioned and one of the largest events for promoting cooperation within the sector, is traditionally going to be organized for the 11th year.
The Barilga Expo – 2018 international construction fair will be held in the field of construction materials and residential apartments during the periods from April 27 to April 29 and from May 04 to May 06, 2018. Furthermore, we officially initiate booking of the exhibition areas from December 01, 2017 for international organizations or business entities intending to advertise or promote their activities and products in construction sector of Mongolia.
Scope of the exhibition:
Manufacturing of construction materials
Trading and import
Machineries and equipments
Advanced technique and technology introducers
General organizer: Construction Consulting and Information Center
Co-organizers: The Minister of Construction and Urban Development, Governor's Administrative Office of the Capital City, National Construction Development Center, Mongolian Association of Civil Engineers and Building Material Manufacturers' Association of Mongolia.
Magazine for the exhibition: 10000 copies of magazines containing information about the exhibitors of the Barilga Expo-2018 international construction fair are annually published and distributed free of charge to the people and visitors coming to experience the fair. Besides the exhibitors, business entities who haven't booked exhibition area can place their ads and promotions in the magazine.
Reason for attending in the exhibition:
The event that has been organized for many continuous years in the field
The fair and event that is held to the extensive range and accessible to the people
The companies that are reputable and actively operate in the sector attends in the exhibition
Opportunity to boost your sales and increase your cooperation within very short period
Great opportunity to establish contact with your business partner and colleague
Available to study your competitors and increase capacity of the market and etc...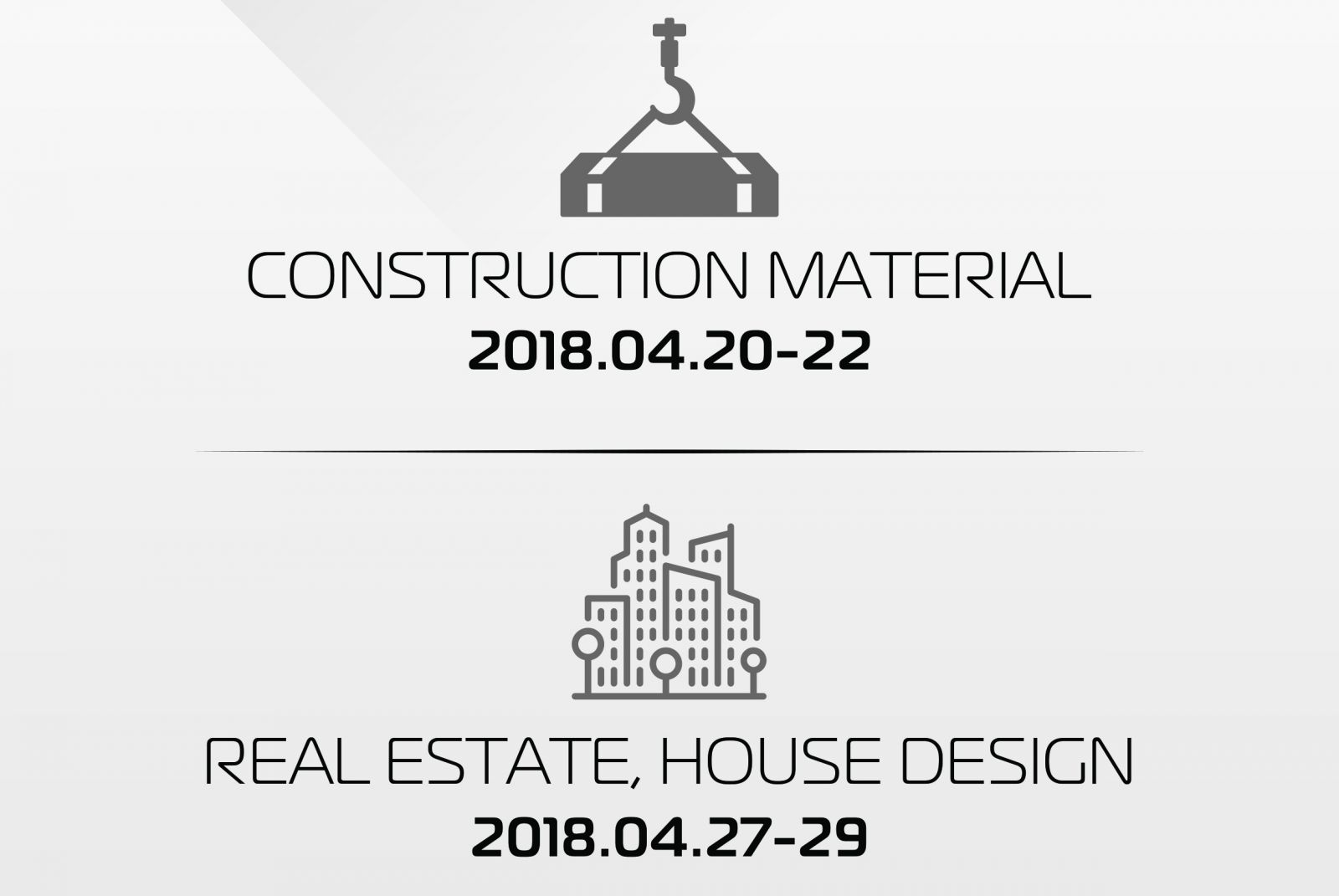 About us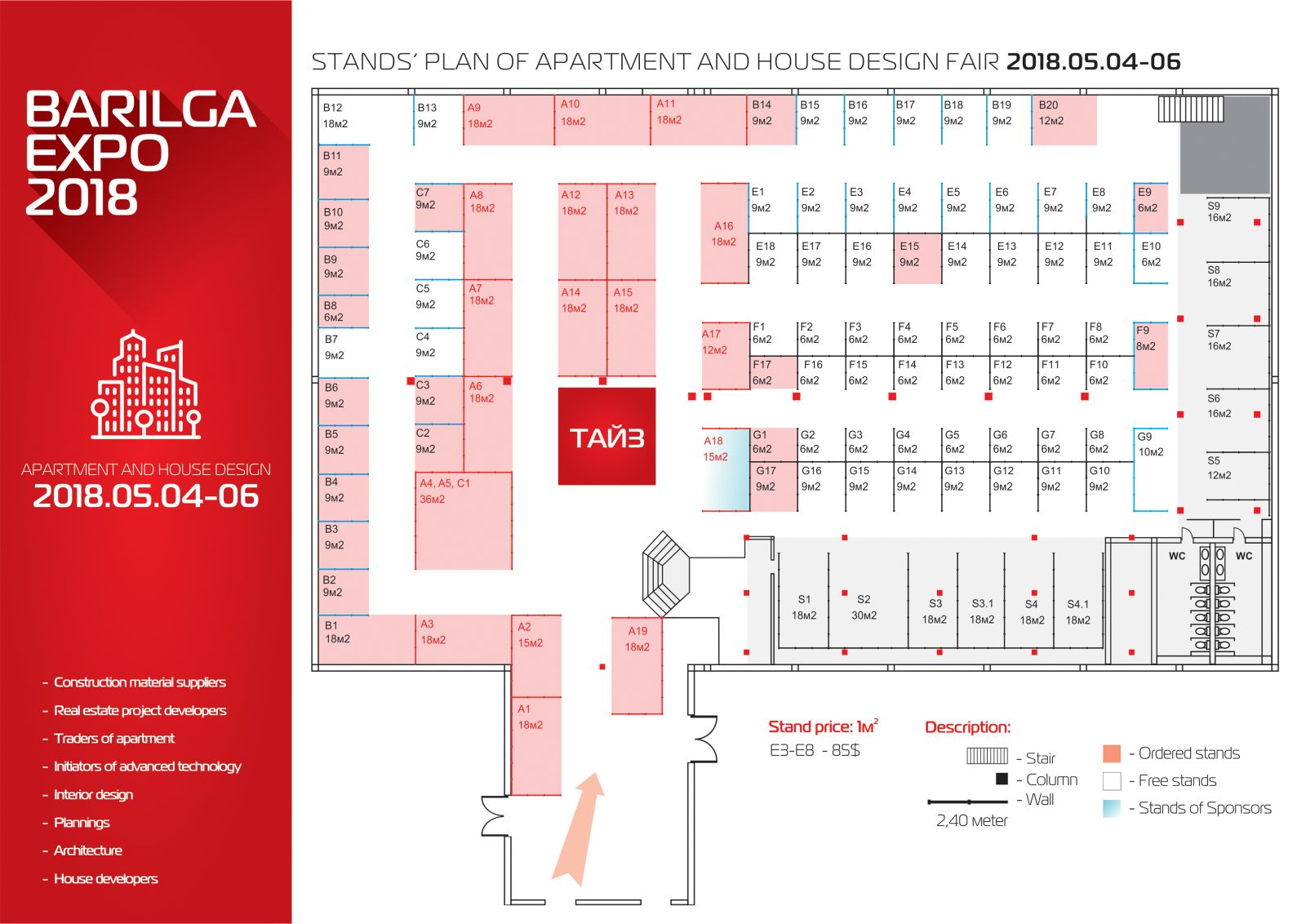 Stand price: 1 m2 - 85$
---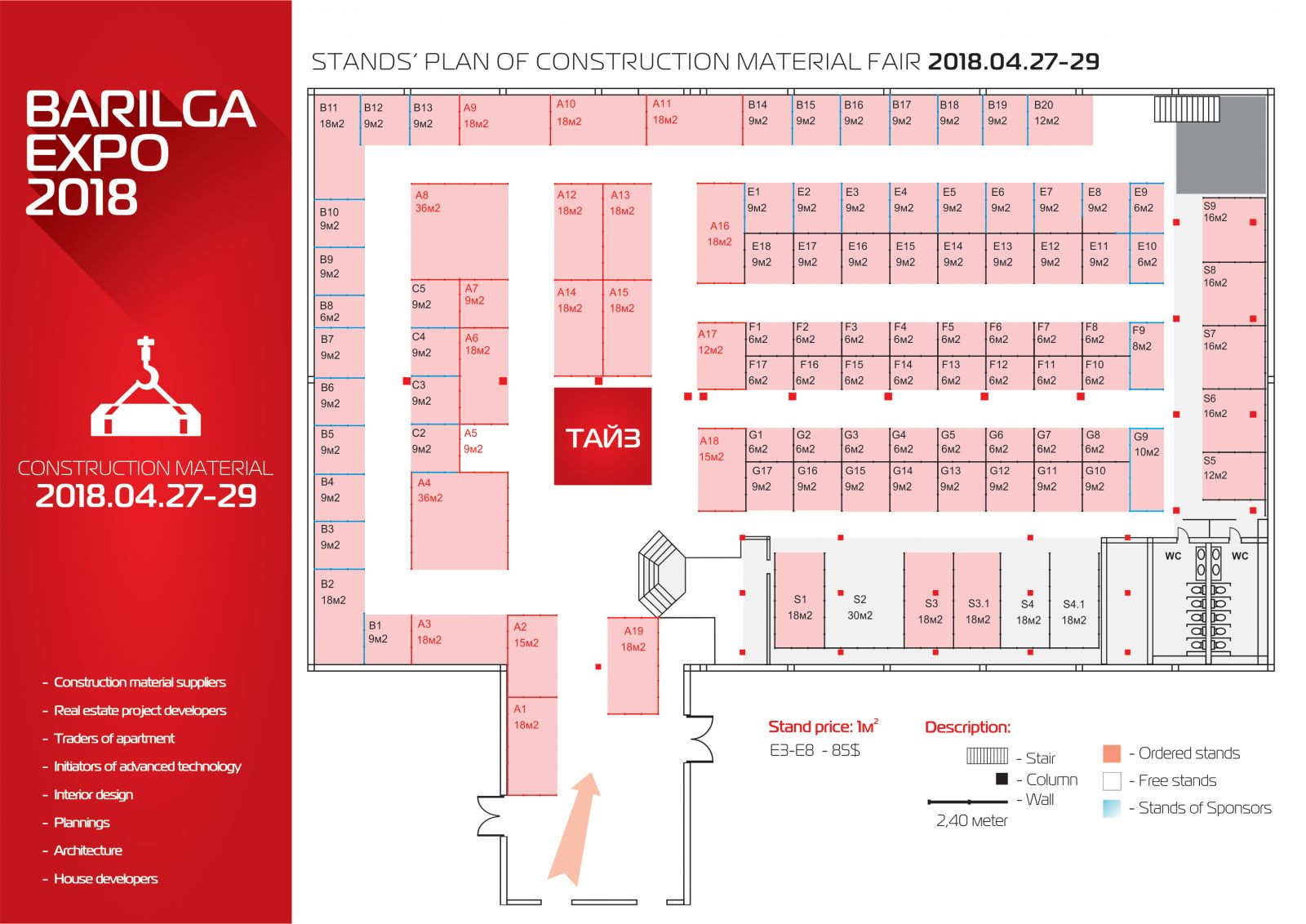 Stand price: 1 m2 - 85$
---
PHONE: +976-91919442 | E-mail: [email protected]
Website: www.barilgaexpo.mn
Click here to Download broshure
---
Order accepting address: Exhibition organizing address:
Ulaanbaatar 13373, Bayandzurkh district, 6th khoroo, Ulaanbaatar, Khan-Uul district, 2th khoroo, Chingunjav street,
"BARILGA.MN" office, 5th floor "Misheel Expo" exhibition hall